Screening of stocks at Muslim Xchange (MX) is based on the Shariah standards adopted by some of world's leading institutions and indices. The business or industry screen is based on what most major Shariah standards agree on. In November 2021, we hired an experienced Shariah consultant to guide us through the process. We are also working with a Shariah advisory firm with over 15 years of experience in the field to develop and deliver the best possible Shariah screening of stocks, In sha Allah.
Business Screen
We screen out companies in the following types of business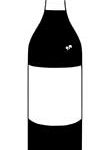 Alcohol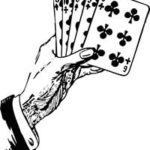 Gambling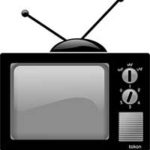 Movies, music & related Haraam entertainment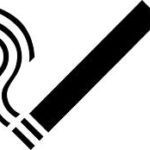 Tobacco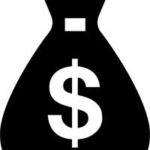 Financials and Insurance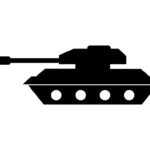 Weapons and Military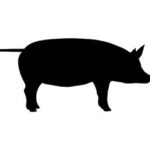 Pork and Non-Halal Meat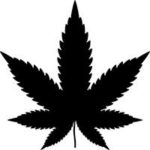 Recreational Cannabis*
*Recreational Cannabis is legal in countries like Canada. We make an exception for cannabis used solely for medical treatments and research. This exception is based on the fatawa of major scholars and boards around the world.
Impure Income
Most Shariah standards tolerate a 5% impure income limit for companies earning from halal and haram sources. At MX, this 5% limit includes interest income. According to the standards adopted at the S&P and DJIM, the 5% limit excludes interest income. We too have adopted a similar approach. We currently use non-compliant assets that are mainly interest-bearing as a measure and have stopped checking for interest income. This is because data providers at present are mainly concerned with interest income for banks and therefore do not accurately provide such data for companies in other industries.
Financial Ratio Screen
AAOIFI, FTSE and DJIM
In this screen, we check based on three different criteria:
| FTSE | AAOIFI | DJIM |
| --- | --- | --- |
| Debt / Assets < 33% | Debt / Market cap < 30% | Debt / 24-mo. avg. Market cap < 33% |
| Cash and Equivalents / Assets < 33% | Non-compliant Assets / Market cap < 30% | Cash / 24-mo. avg. Market cap < 33% |
| Cash + Accounts Receivables < 50% | | AR / 24-mo. avg. Market cap < 33% |
If the stock passes either of the three criteria, it is marked as a PASS. We also include a ranking system wherein, for example, a stock that passes all three criteria is marked with three stars.
Limitations and Disclaimer
One of our current limitations is that we assume debt in non-Muslim countries is interest-based. If a company has interest-free debt, then our screener will not differentiate. No work is without error and we are always a work in progress. Please check with a Shariah advisor before making an investment. We welcome your feedback, questions, and criticisms. Jazaakumullahu khairan!
---