Screening of stocks at Muslim Xchange (MX) is based on the Shariah standards adopted by some of world's leading institutions and indices. The business or industry screen is based on what most major Shariah standards agree on. We have been working with a reputed Shariah advisory firm with over 15 years of experience in the field to develop and deliver the best possible Shariah screening of stocks. The screening is done by Faraz Omar, an AAOIFI-Certified Shariah Advisor and Auditor.
Business Screen
We screen out companies in the following types of business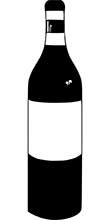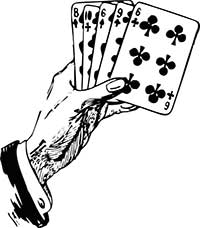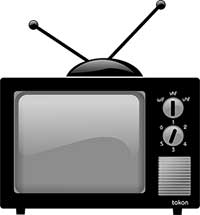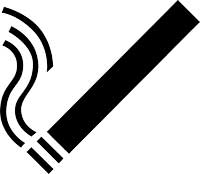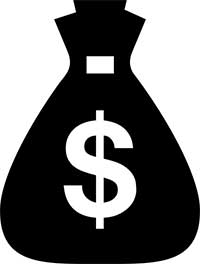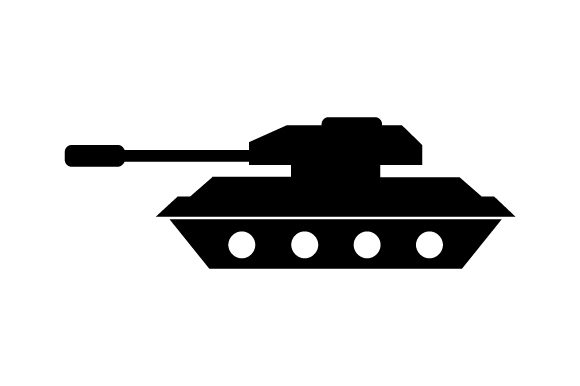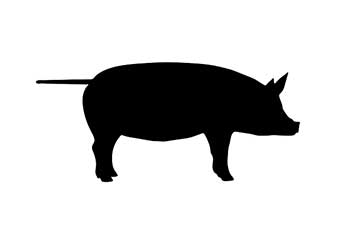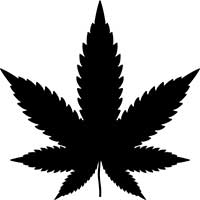 *Recreational Cannabis is legal in countries like Canada. We make an exception for cannabis used solely for medical treatments and research. This exception is based on the fatawa of major scholars and boards around the world.
Impure Income
Most Shariah standards tolerate a 5% impure income limit for companies earning from halal and haram sources. According to the standards adopted at the S&P, DJIM and MSCI, the 5% limit excludes interest income. However, AAOIFI and FTSE standards include Interest Income. We have updated our screener to include all of these standards.
Financial Ratios
In this screen, we check based on five different criteria as set by AAOIFI, FTSE, DJIM, S&P, and MSCI standards.
If the stock passes either of the five criteria, it is marked as a PASS. We also include a ranking system wherein, for example, a stock that passes all five standards is marked with five stars.
AAOIFI checks for Non-compliant Debt and Non-compliant Assets against the company's Market cap. The ratio should not exceed 30%. Impure income (including Interest income) must not be more than 5%. FTSE checks for Debt, Cash, and Cash + Account Receivables against Assets. The ratios must not exceed 33.33% for the first two and must not exceed 50% for the Cash+AR. Impure income limit is similar to that of AAOIFI.
DJIM, S&P and MSCI do not include interest income in the Impure income screen. This is because Interest-bearing securities like Cash are already being screened against. DJIM checks against a 24-month-average of Market cap, while S&P uses a 36-month average. MSCI checks against Assets like FTSE but also has a tighter measure for Cash+AR, which it only allows at 33.33%. DJIM's ratios are at 33% for Debt, Cash and AR (separately). S&P's is similar excepting for AR, their limit is at 49%.
The above Islamic methodologies are explained in the reports issued by the respective standards.
Limitations and Disclaimer
One of our current limitations is that we assume debt in non-Muslim countries is interest-based. If a company has interest-free debt, then our screener will not differentiate. No work is without error and we are always a work in progress. We do not offer any personal investment advice. Please do your due diligence and check with a Shariah advisor before making an investment. We welcome your feedback, questions, and criticisms. Jazaakumullahu khairan!
---