Our Shariah Screening Methodology
We most closely follow the Indonesia Shariah Stock Index (ISSI) standard
The standard adopted at Muslim Xchange (MX) follows the Indonesia Shariah Stock Index (ISSI) with a couple of exceptions. We believe our methodology offers a reasonable and problem-free solution to semi-automated Shariah screening. To understand the context and background of the Shariah standards, please refer to this article on Muslim Ink, which also explains how anyone could manually screen for halal stocks.
The following is a breakdown of the standard adopted at MX.
Business Screen
We screen against the following types of companies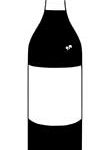 Alcohol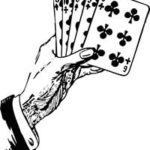 Gambling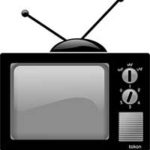 Movies, music & related Haraam entertainment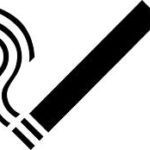 Tobacco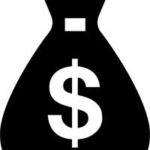 Financials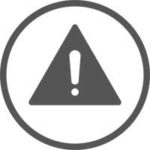 Insurance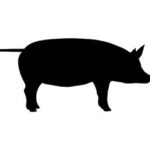 Pork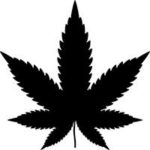 Cannabis*
*We make an exception for cannabis used solely for medical treatments and research. This exception is based on the fatawa of major scholars and boards around the world. For the Defense sector, we allow it with a warning: CONCERN: This company may be involved in *Defense* category. While a few Shariah standards allow Defense, many do not.
So, how does the ISSI compare with the rest of the standards in the Business Screen?

We screen against music, movies, and production of advertisements although this may not be explicitly mentioned as noted above.
For companies with mixed revenues, the ISSI allows up to 10%, which includes interest income. We split them to make it stricter — Haraam Revenues < 5% and Interest Income < 5% –, i.e., a company with more than 5% impermissible revenues or Interest income will not pass the screen even if the overall is less than 10%.
Companies with mixed activities but without clear information on the percentage of prohibited activities need a thorough research and analysis, which may not be feasible to do. They have been marked as "MUTE," indicating they need more analysis.
Financial Ratio Screen
We only screen for debt and interest income
In this screen, the ISSI standard checks for interest-based debt only and does not screen for Cash, Short-Term Investments or Accounts Receivables as other standards do. It appears the ISSI standard compensates by including Interest income in its screening process. Some standards like S&P 500 and DJIM have excluded Interest income from their screening because they check for Cash et al. We adopt this method because we believe in it. Companies can have excessive cash depending on various situations and their line or stage of business. An automated Cash screen can unfairly screen out companies. The Interest income portion adequately covers this requirement. Allah knows best.
There may be a concern among Muslims that such a methodology may be watering down rules or akin to "fatwa shopping." Please be reassured that this is not the case here. Such a concern can be valid if, for instance, clear prohibitions are being made permissible — for example, an alcohol or riba-based business. The financial ratio rules are not divine laws but an effort to develop a framework for screening the financial operations of a company. This effort may and will be continuously revised. An example to illustrate: AAOIFI dropped the requirement to check for illiquid assets in August 2020. Had this rule been divine like the rule against alcohol, it would not have been dropped.
The financial ratios screen is based on such an ijtihaadi framework that scholars have developed. It is very much possible that the scholars may come up with something even better than the current criteria. Also, this is why standards differ in the details. For example, what should the interest-based debt be compared against: Market Cap or Assets. We are neutral in this regard as we believe both have their pros and cons. The Debt criteria most standards follow is around 33%. Indonesia's standard is at 45%. We check the stock's debt against three screens: Debt to Assets < 33%, Debt to Assets < 45% and Debt to 12-month Average Market Cap <33%.
This is to give the user the choice to go with the rule they are comfortable with. For our screening, the Financial Ratio is considered a PASS if the numbers clear either of these conditions.
One of our current limitations is that we assume debt in non-Muslim countries is interest-based. If a company has interest-free debt, then our screener will not differentiate.
Conclusion
The ISSI standard is our base. We make exceptions in two places:
1. The percentage of haraam income: ISSI allows 10% (including Interest income). We allow 5% in impermissible income and 5% in interest income. The overall will still be less than 10%.
2. The Debt screen: ISSI allows Debt/Assets <45%. We have two options — Debt/Assets and Debt/Market Cap. If a company's debt is less than 33% of its Market Cap (12-month avg.) as per AAOIFI's standard, then the company passes the screen even if its Debt/Assets > 45%, and vice versa.
No work is without error and we are always a work in progress. We pray this initiative benefits the ummah. We welcome your feedback, questions, and criticisms. Jazaakumullahu khairan!
---
Last updated: 29 June 2021