Get private one-on-one expert advice
Receive unbiased solutions for your financial needs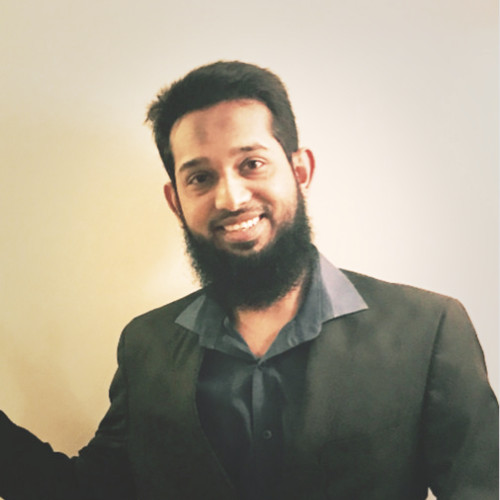 Faraz is founder of Muslim Xchange. He has an MBA in Finance from a reputed university, which ranks #4 in Canada and #80 in the world. Alhamdulillah, he was blessed to learn from distinguished experts in this field.