Learn to invest professionally
Do you want to know how to invest in the stock market? Many Muslims want to, but do not know how to go about it. We aren't trained or educated in this field.
Some of us who do invest buy shares because "someone said this stock will go up." It's more of a guesswork as our buy/sell decisions are not based on proper financial analysis or research.
We end up without decent profits (if any at all), not to mention the high amount of risk we expose our money to.
But it doesn't have to be this way. There is a whole science behind proper investing and making good profits.
Although not without risk, the stock market can be quite financially rewarding if done properly.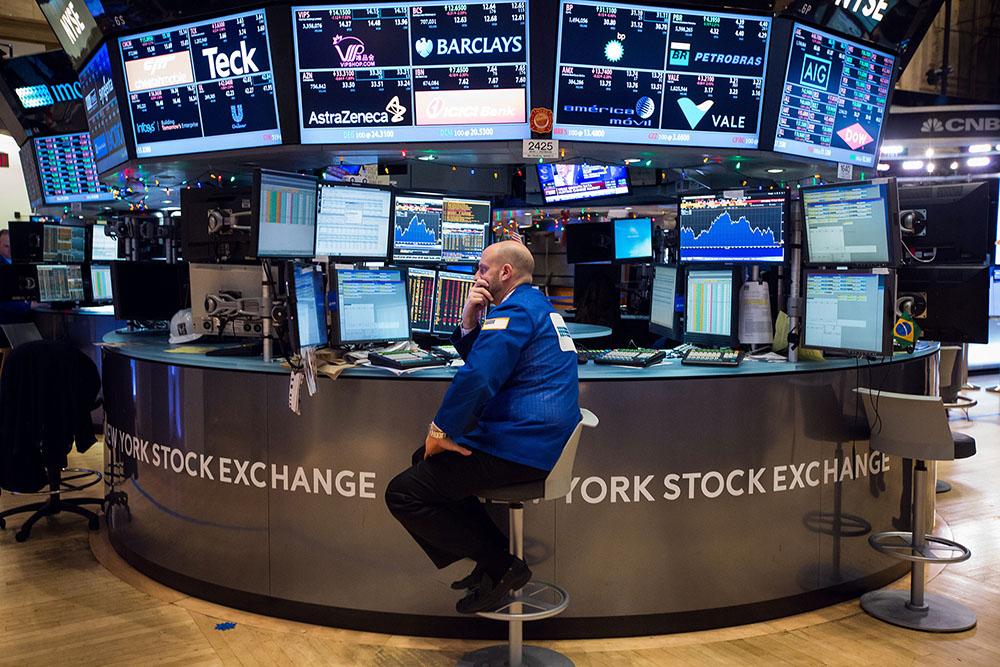 In this course, we will cover important concepts. You will learn how to do financial analysis, pick stocks, build a portfolio, and minimize risk and maximize expected returns — exactly the way professional money managers at investment banks and hedge funds do.
About me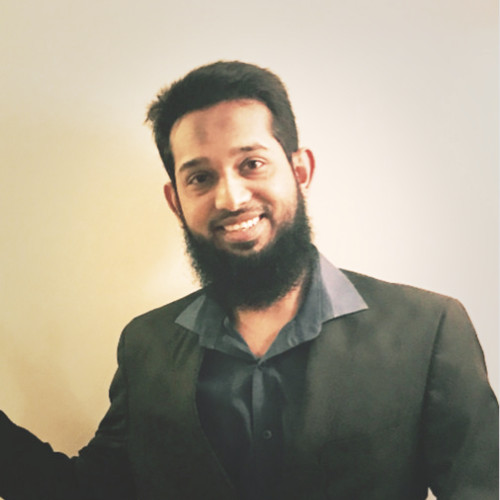 I'm Faraz Omar, founder of Muslim Xchange. In the last 12 months, we helped over 100K Muslim investors check stocks for shariah compliance. I have an MBA in Finance from a reputed university, which ranks #4 in Canada and #80 in the world. Alhamdulillah, I was blessed to learn from distinguished experts in this field.
Why this course
People in my circle often ask my opinion on a particular stock they are interested in. I find it hard to say anything, especially if the person asking is not a professional investor, because even if a particular stock is attractive, how the person invests can make it dangerous. I do not know the risk that would be involved for the person and if it would be a good decision for them. I end up usually recommending Shariah-compliant ETFs or refer them to professional money managers while offering general and not specific advice.
But I've come to realize that many Muslims would like to actively manage their own money, and they are in doing so in their own capacity. There is a need then for us to learn the foundations of this field so we can invest professionally. Hence, I've put together this course specifically for Muslims interested in the stock markets. It will empower you to intelligently invest and manage risk according to your own financial situation. Most importantly you can look forward to seriously and professionally growing your money, In sha Allah. The course will also cover Islamic laws and ethics of investing.
Price
Our Guarantee
If you are interested in the stock markets, this course will be very valuable in sha Allah. Guaranteed. This will be an investment for your investment. If you do not find the course valuable, we will give you a full refund.
Dates and Times
The online course is for a total of 8 hours. You have three cohorts to choose from.
Cohort One
When: Aug 15-18, Monday-Thursday
Time: 9-11 pm EST / 4am Makkah / 6:30am India / 9am Malaysia
Cohort Two
When: Aug 15-18, Monday-Thursday
Time: 7am EST / 2pm Makkah / 4:30pm India / 7pm Malaysia
Cohort Three: Weekend special
When: Aug 20-21, Saturday & Sunday, 4 hours per day.
Time: 7am EST / 2pm Makkah time / 4:30pm India / 7pm Malaysia
You can choose your Cohort after registration.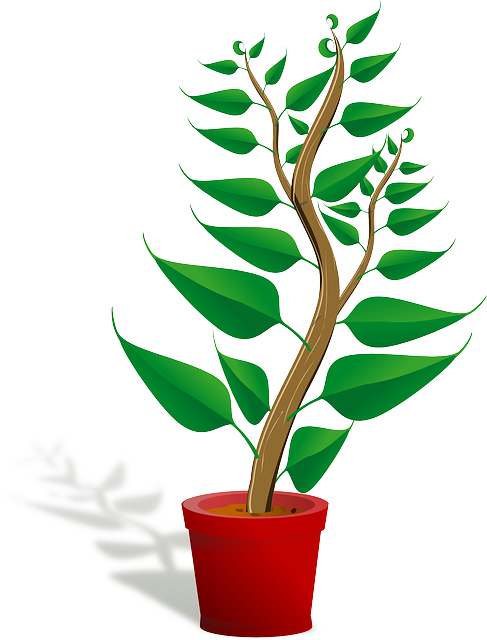 Register today