A Comprehensive Course on Shariah Compliant Investing for Portfolio Managers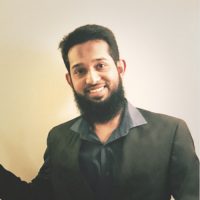 Taught by: Faraz Omar
Founder, Muslim Xchange
AAOIFI Certified Shariah Advisor & Auditor
this course will help you
Are you a portfolio manager serving Muslim clients?
Welcome to our comprehensive course on Shariah-compliant investing for portfolio managers! This course is designed to equip you with a deep understanding of the principles and rules of Shariah-compliant investing, as well as the tools and skills to effectively navigate the complex world of Shariah compliance in the public markets.
Through our engaging and interactive course materials, you will gain a thorough appreciation of the background and context of Shariah standards for investing, including an analysis of AAOIFI and its Standard 21. You will also learn how to conduct effective business and financial screening to ensure that your investments are Shariah-compliant, and how to deal with common customer questions and differences of opinion in this area.
Our course will empower you to speak confidently and persuasively about Shariah compliance with your customers, and to analyze and determine whether a company is Shariah-compliant on your own. Additionally, you will develop the skills to collaborate effectively with your Shariah advisor or scholar, presenting well-informed analysis and reasoning on Shariah compliance.
By completing this course, you will be well-positioned to make more informed and effective investment decisions that align with the principles of Shariah-compliant investing. We look forward to guiding you on this exciting journey!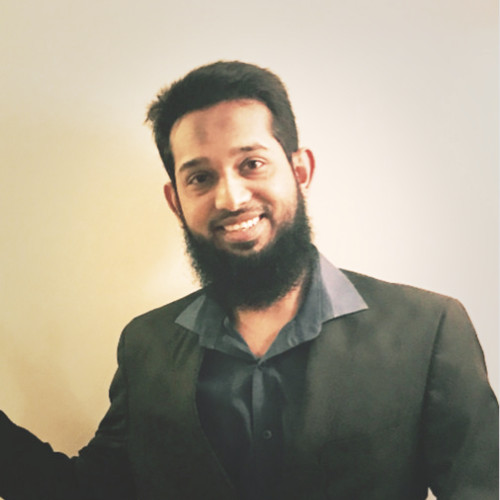 I'm Faraz Omar, the founder of Muslim Xchange and an AAOIFI Certified Shariah Advisor & Auditor. Over the past two years, I have helped more than 180,000 Muslim investors screen stocks for Shariah compliance using our meticulously developed screening process.
Our Shariah compliance screening methodology is the result of extensive research and detailed study, and has been refined through collaboration with distinguished experts in the industry. As your instructor for this course, I am committed to sharing my expertise and insights with you, and to empowering you to make more informed and effective investment decisions in accordance with the principles of Shariah-compliant investing.
Date: Monday-Wednesday, 6-8 March 2023
Time: 9am-11am EST